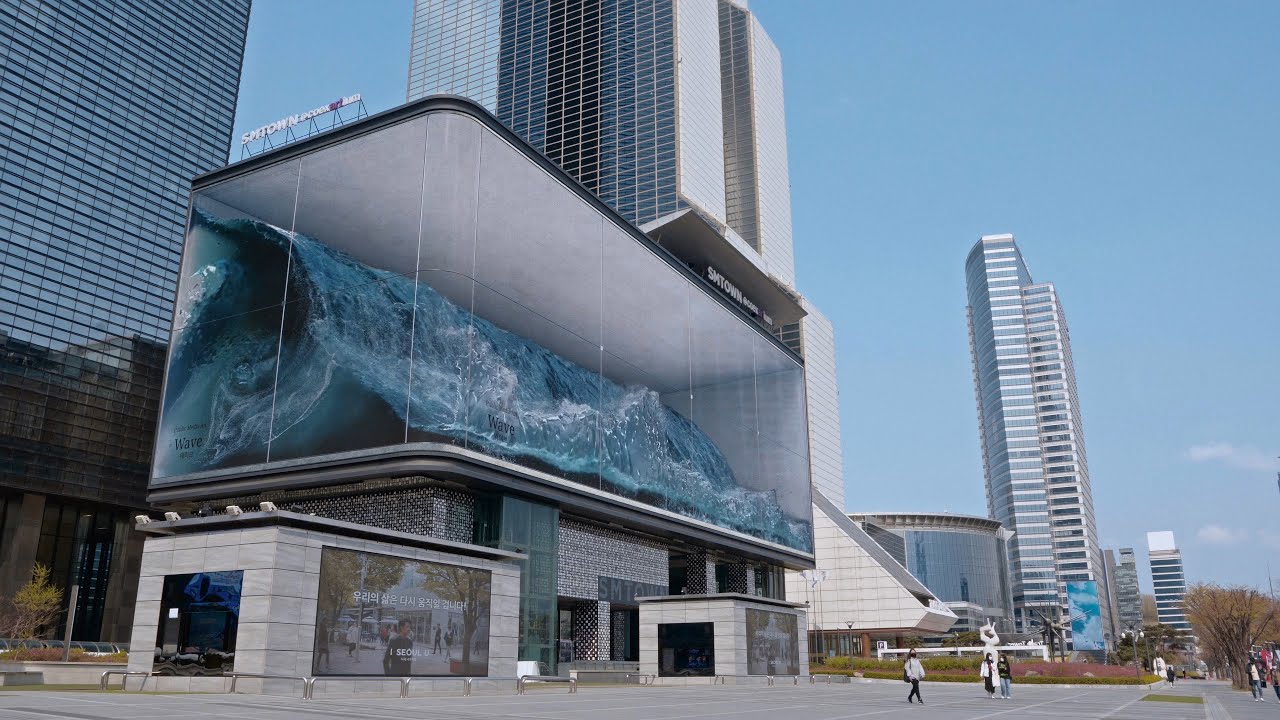 ARTE MUSEUM is an immersive media art exhibition space presented by d'strict, acclaimed for creating the public media art 'WAVE' at COEX in Korea. Exhibits at the ARTE MUSEUM center around the theme 'ETERNAL NATURE', reinterpreting various elements and spaces in nature as immersive media art. The artworks, brought to life through the fusion of various digital media technologies and visual creativity, capture nature's eternal attributes and realistic presentation, allowing visitors to experience nature unconstrained by time and space.
ARTE MUSEUM is a global exhibition brand that launched its first venue in Jeju, South Korea, in September 2020. Since its inception, ARTE MUSEUM has extended its reach to major cities around the globe, establishing itself as a popular exhibition with a cumulative total of five million visitors. It has also won several global design awards, including the iF Design Award.
Experience 'ETERNAL NATURE' crafted by d'strict at ARTE MUSEUM.